Lakosreda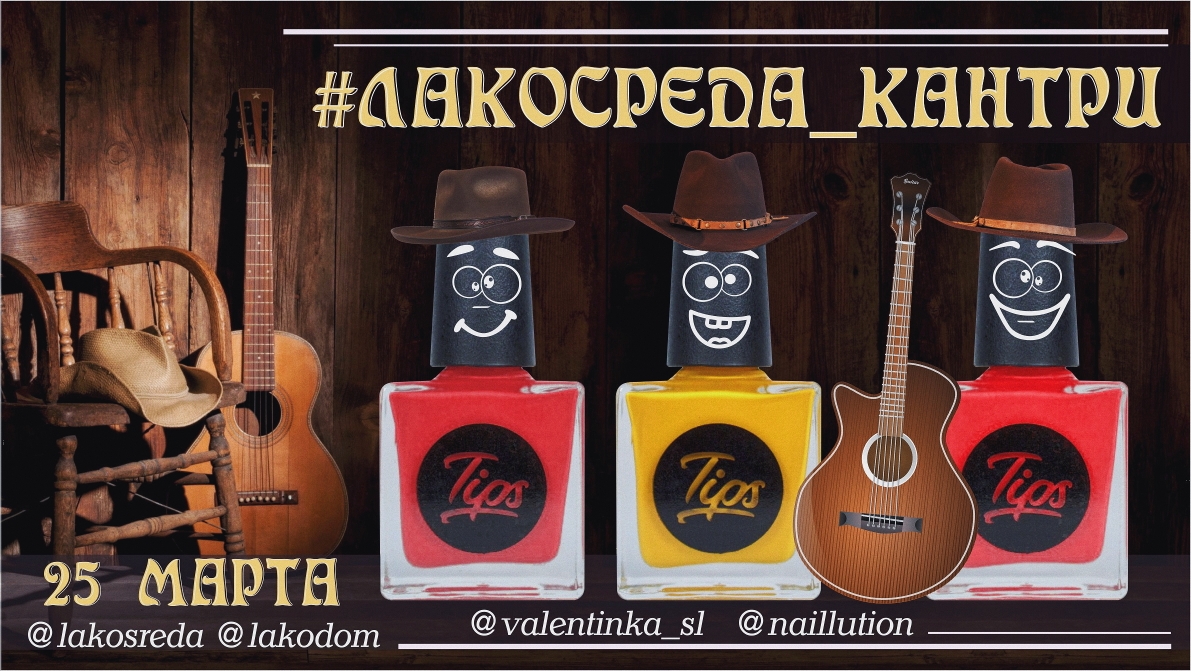 #Лакосреда
is a weekly theme flash mob in Instagram. The winner gets any polish from our assortment as a gift.
Becoming a participant is very simple: you need to be a subscriber to
@lakodom
, the leaders of the flash mob - Natasha
@nailution
and Valya
@valentinka_sl
- as well as
@lakosreda
. Every week this account announces a Wednesday theme (check out the
#ЛакосредаАнонс
tag). And then you have a few days to think about manicure, implement your idea and post a photo with the hashtags in your profile. That's all!
We carefully consider all the manicures on the tag and choose the one that captivates the heart and eyes. The results are announced by the presenters, after we award the winner.
Next Wednesday, 25 of March, we will have #лакосреда_кантри.